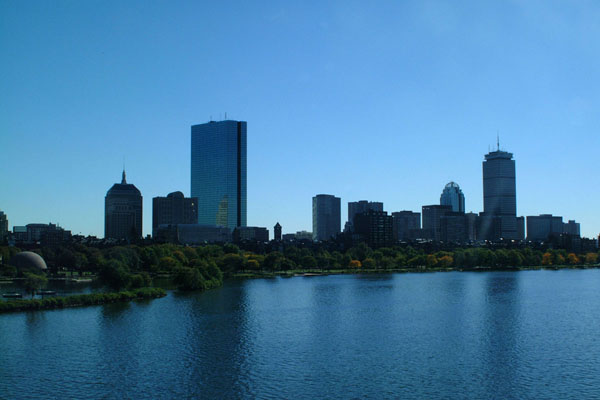 Paragon Properties is a real estate development, investment, management and financing company that was established in 1972 by Marvin M. Glick. The company is privately held and maintains its corporate office in Needham, MA.

Paragon Properties and its affiliates have acquired, developed, rehabilitated and managed in excess of $100,000,000 of residential, office, retail, land and hotel properties in the Eastern United States and the Caribbean.

The company's management arm is focused exclusively on company-owned properties, all of which are under Paragon's management.
Paragon Properties  200 Highland Avenue, Suite 300, Needham, MA 02494  Phone: 617-965-4000